Ukraine planning to enter into 2030 with electric public transport running in all cities of the country
The Ministry of Infrastructure of Ukraine (MIU) is planning to replace all public transport with electric vehicles by 2030.
Ukraine supports utilization of ecological transport in cities. As part of the National Transport Strategy, the MIU is going to replace all urban public transport with electric vehicles and to create the appropriate infrastructure by 2030.
"We support utilization of environmentally friendly means of transport in cities, including urban electric vehicles and electric cars. The Ukraine's National Transport Strategy until 2030 stipulates application of electric buses in cities, as well as creation of appropriate charging infrastructure for them. In this regard, we are now actively cooperating with international financial organizations and preparing for implementation of the second phase of a joint project with the EIB "Urban Public Transport of Ukraine II", which involves updating public transport in Ukrainian cities and replacing it with electric vehicles".
This statement was made by the Minister of Infrastructure of Ukraine Vladyslav Kryklii during the Global e-Mobility Forum hosted by the Ministry of Climate and Environment of the Republic of Poland. The forum was also attended by EU Transport Commissioner Adina Valean, government officials and authorities from the UK, Sweden, the Czech Republic, Norway, Switzerland, Andorra, Portugal, Greece, Egypt and other countries.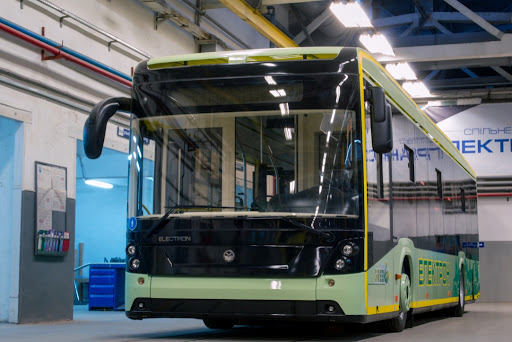 In addition, together with business and the public, the MIU has developed a draft strategy for the development of the automotive industry in Ukraine. The strategy provides incentives for domestic production of electric cars and popularization of both private and public electric transport.
The Ministry of Infrastructure of Ukraine remains a strong advocate of VAT-free import of electric cars into Ukraine. It is to be reminded that the MIU made crucial steps to secure abolishment of import duty and VAT on electric cars at the time. The Ministry has also become an initiator of key changes in State Building Norms in term of disposal of gas stations on the roads.
"Speaking about Ukraine today, there are about 25,000 electric cars, 25,000 hybrid cars and almost 9,000 electric charging stations of mostly urban location in the country. We have given rise to and are currently working on amendments to the State Building Norms concerning the design and construction of electric charging stations on all public roads, including the township roads", Vladyslav Kryklii added at the end of his speech at the forum.
It is worth noting that the bill "On amendments to the law of Ukraine "On Road Transport" developed by the MIU was approved by the Government on September 9, 2020. The bill clearly defines the legislative meaning of the terms like "electric vehicle" ("electric car"), "electric bus", "electric car charging station", "electric truck", "electric motocar", "hybrid electric car", "plug-in hybrid electric car".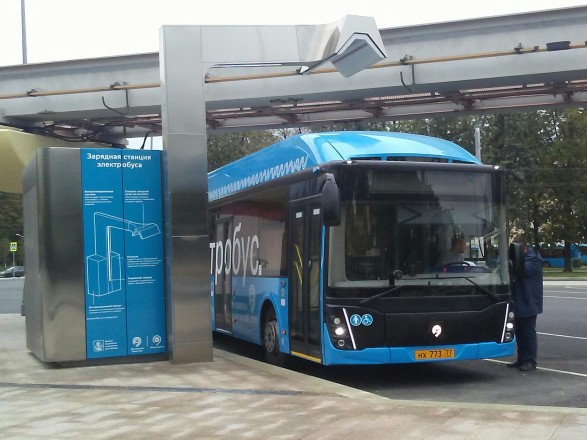 Tags:
bill
,
electric transport
,
electric vehicles
,
infrastructure
,
law
,
Ministry of Infrastructure of Ukraine (MIU)
,
National Transport Strategy