CITY TRANS & PARKING 2021
CITY TRANS & PARKING 2021
International Exhibition of equipment, technologies and solutions
in the field of public transport and urban infrastructure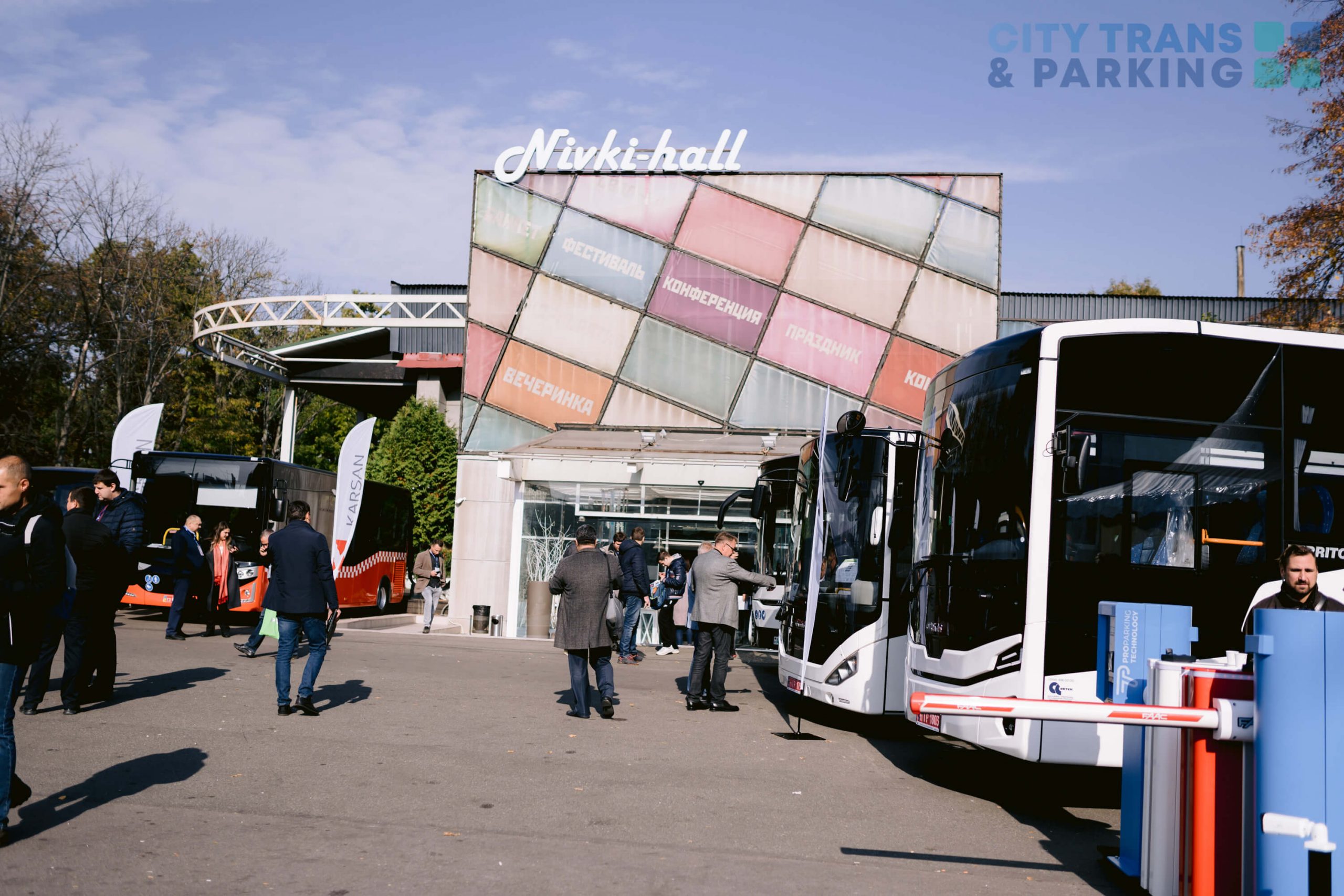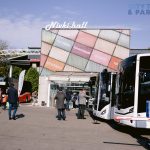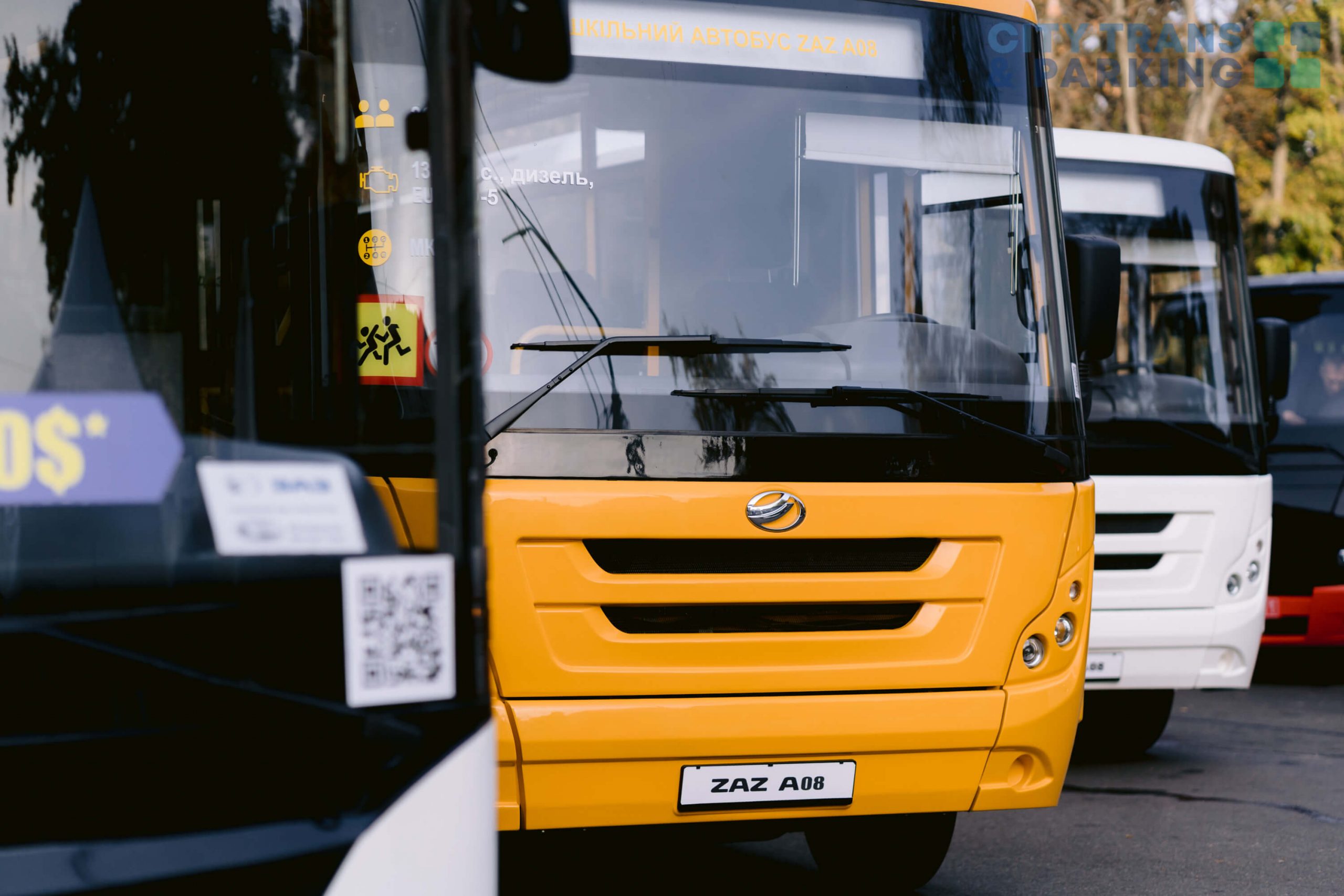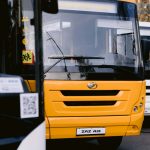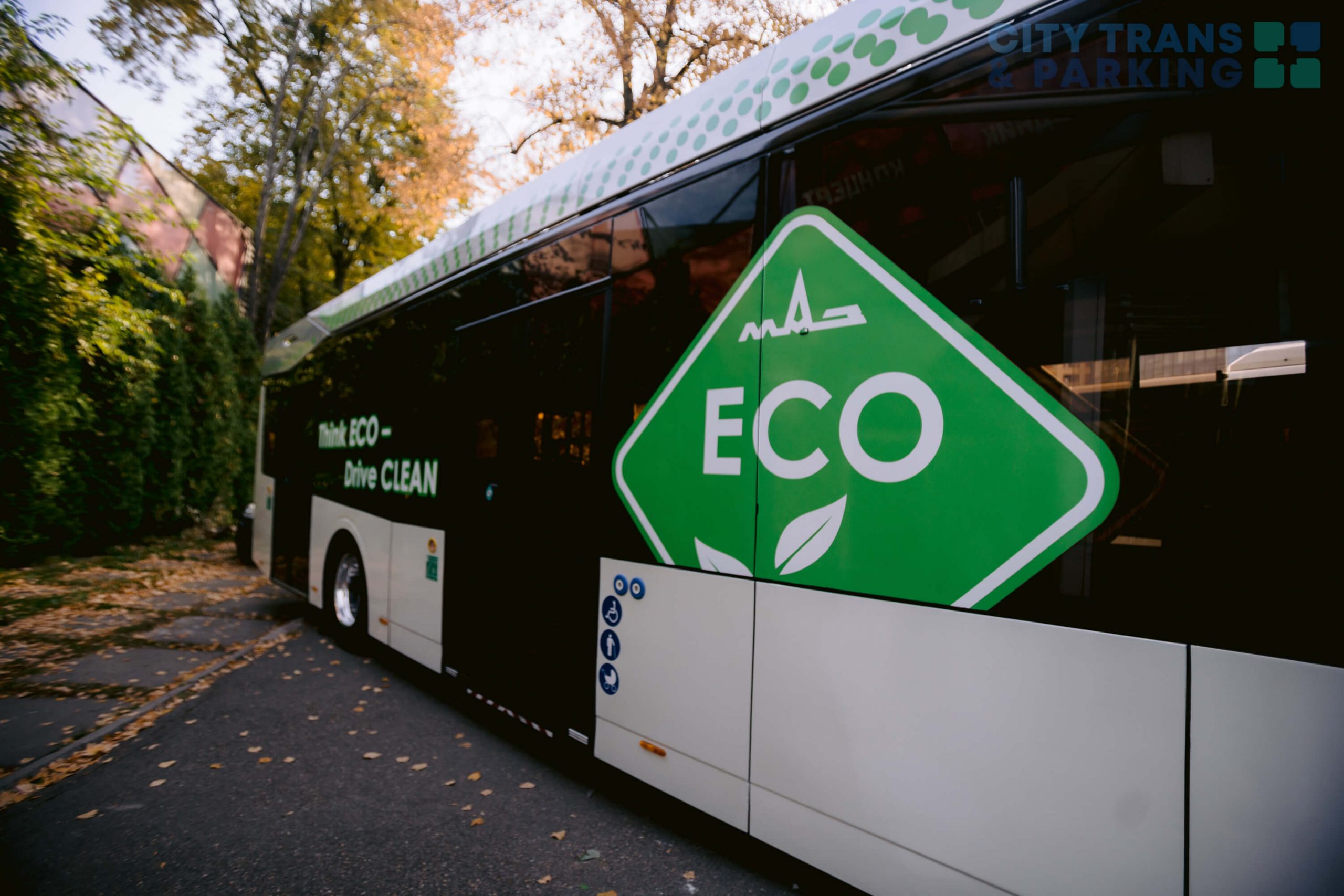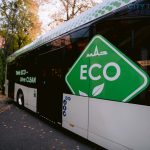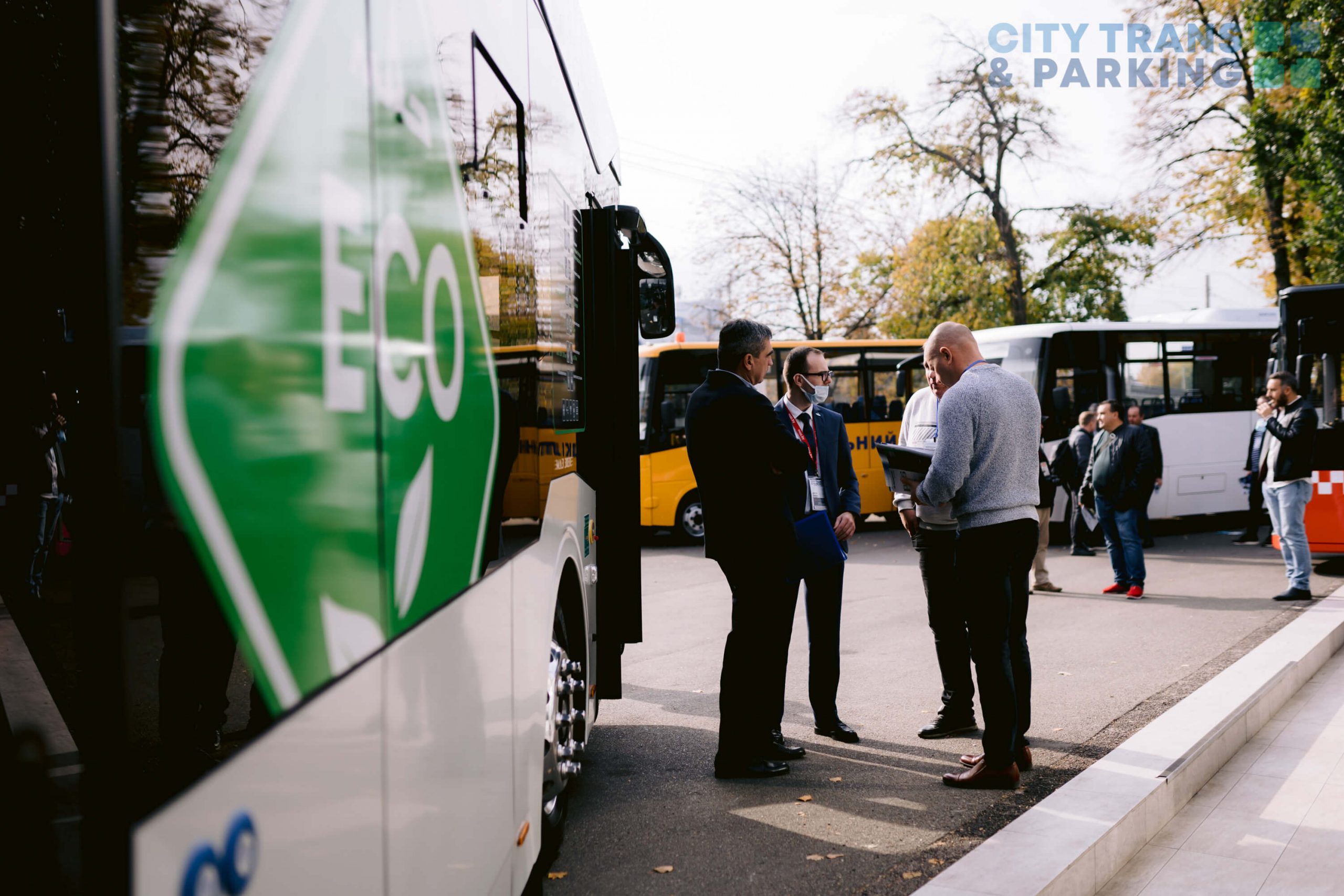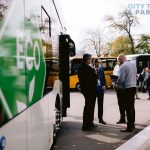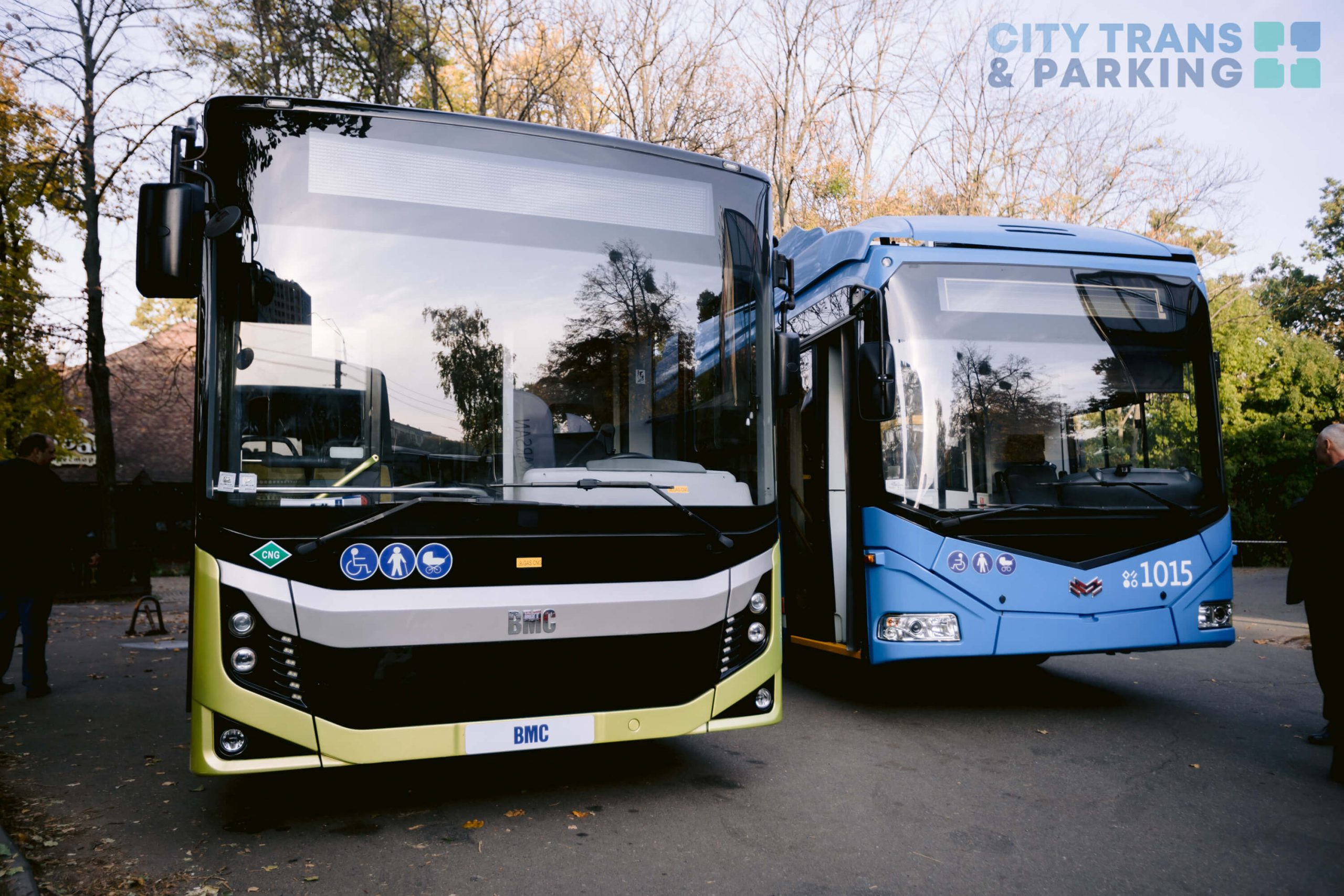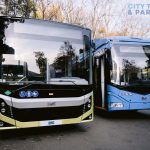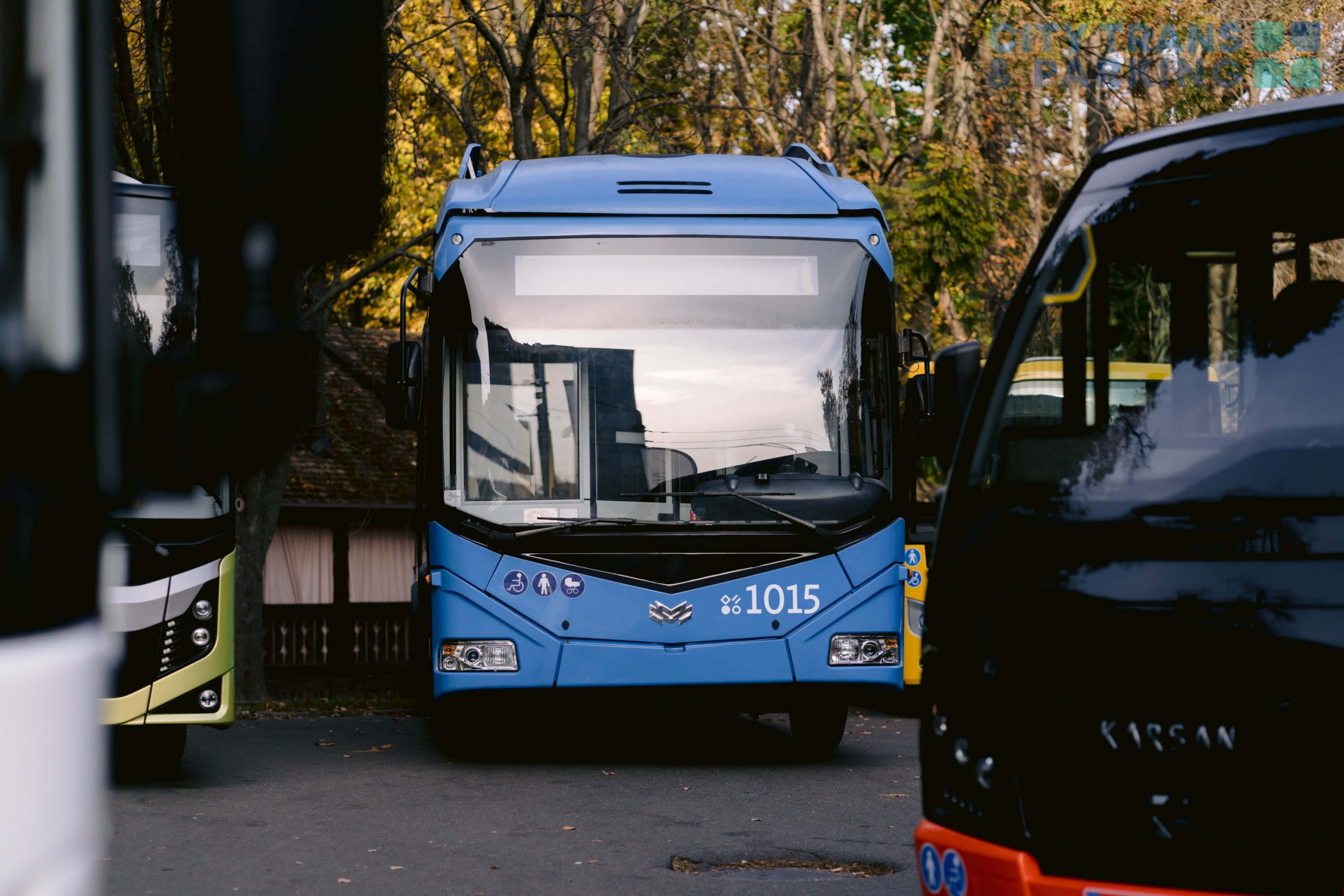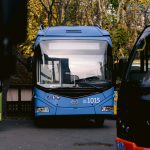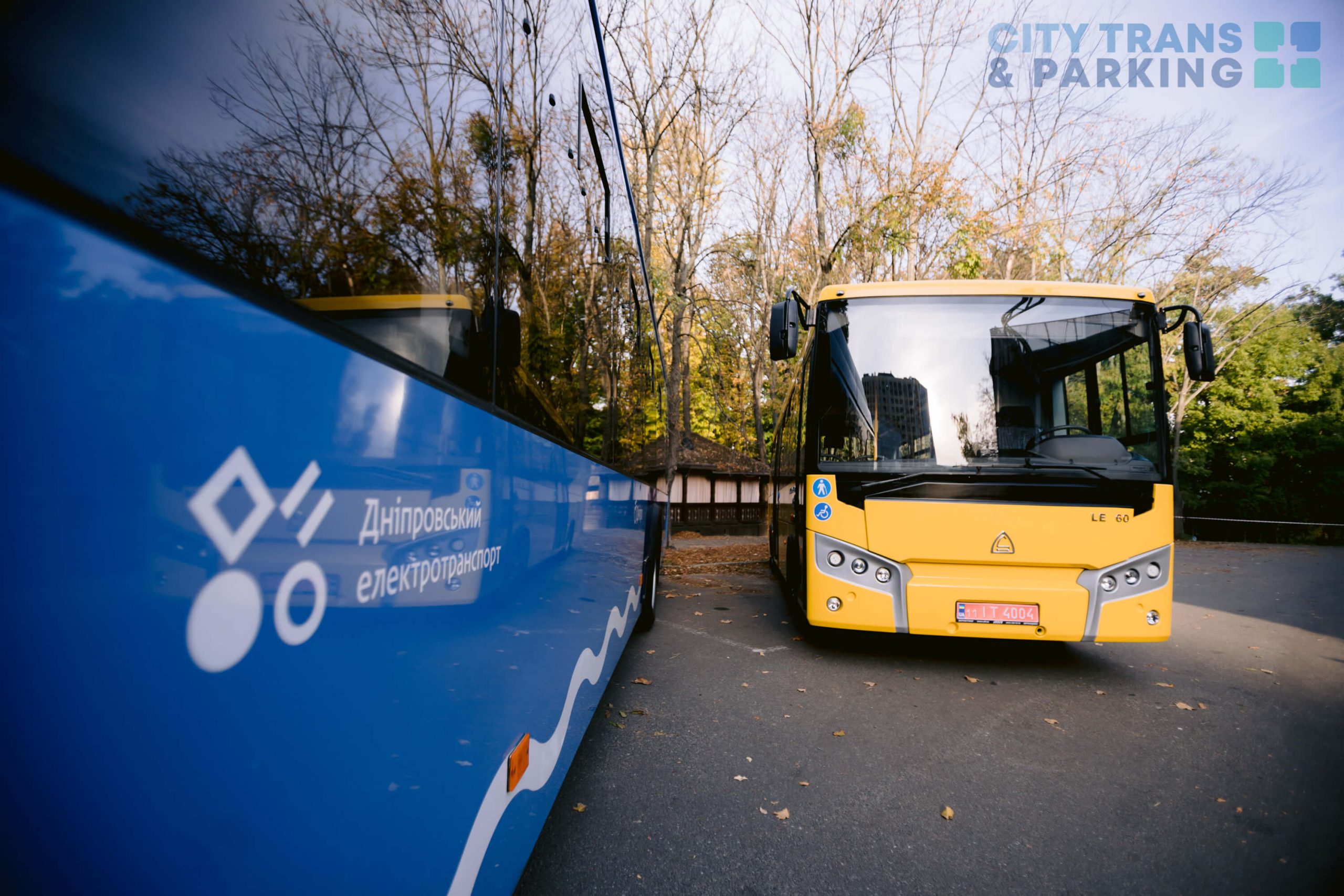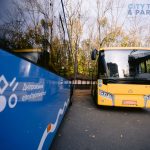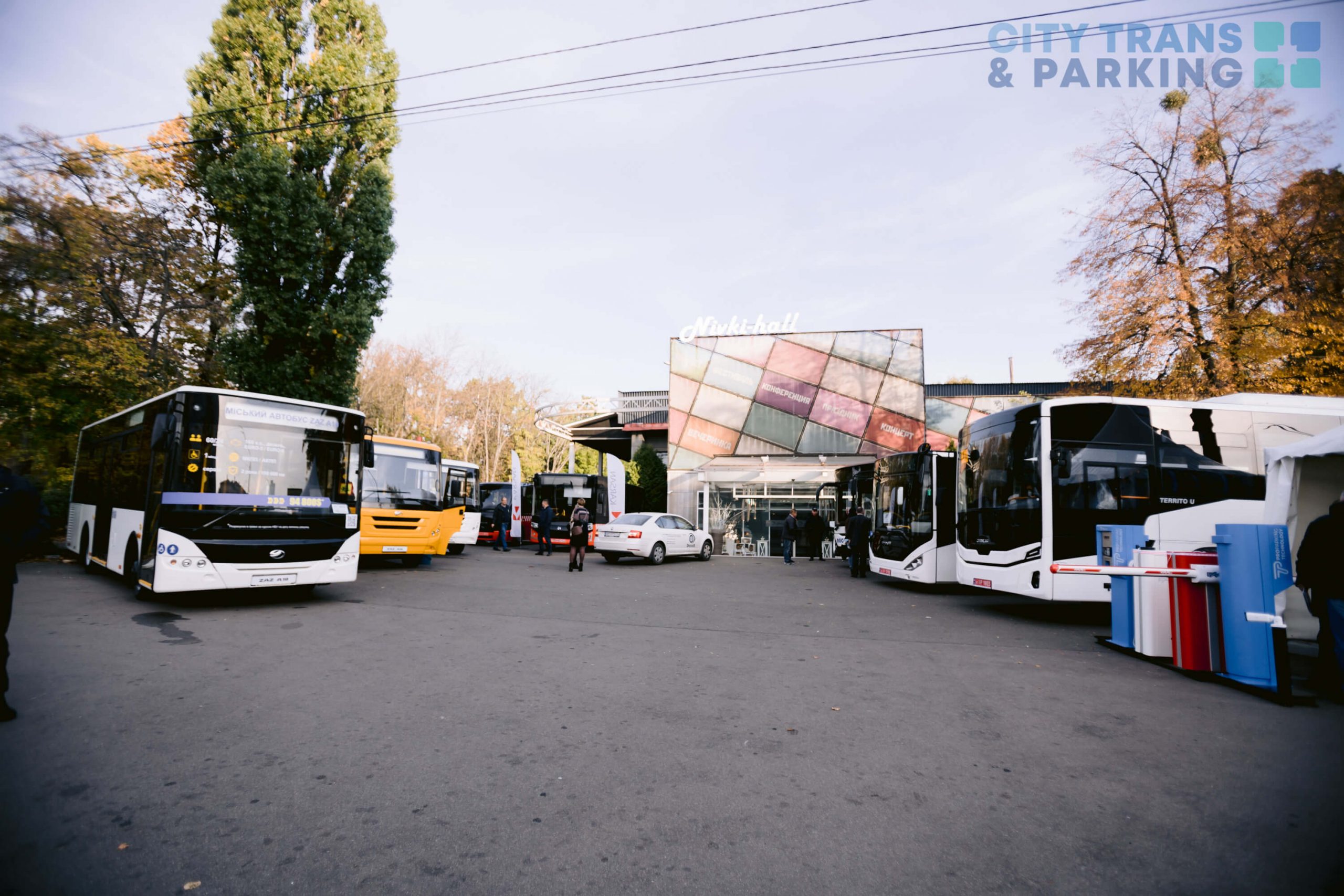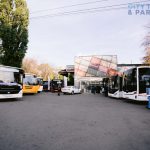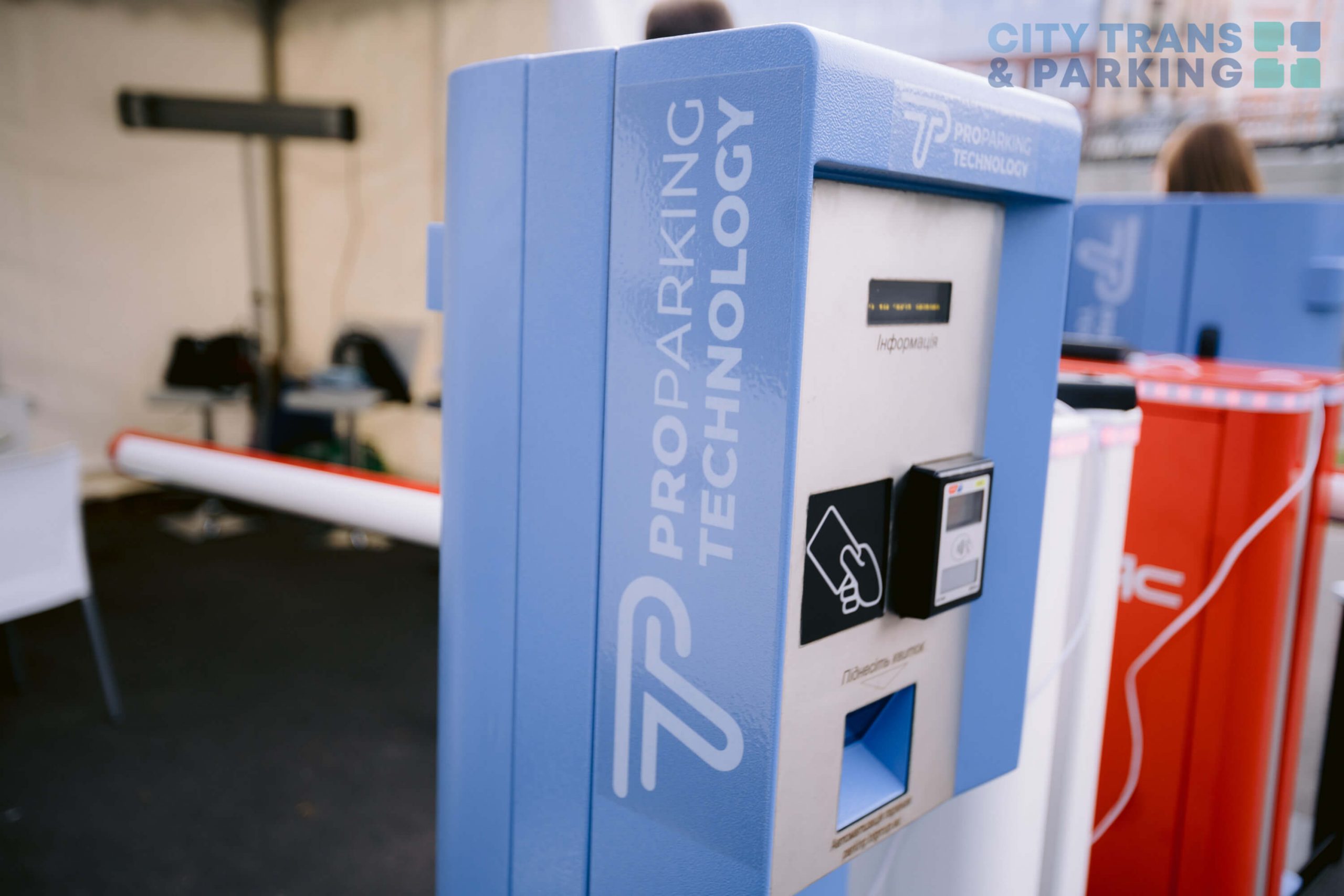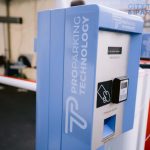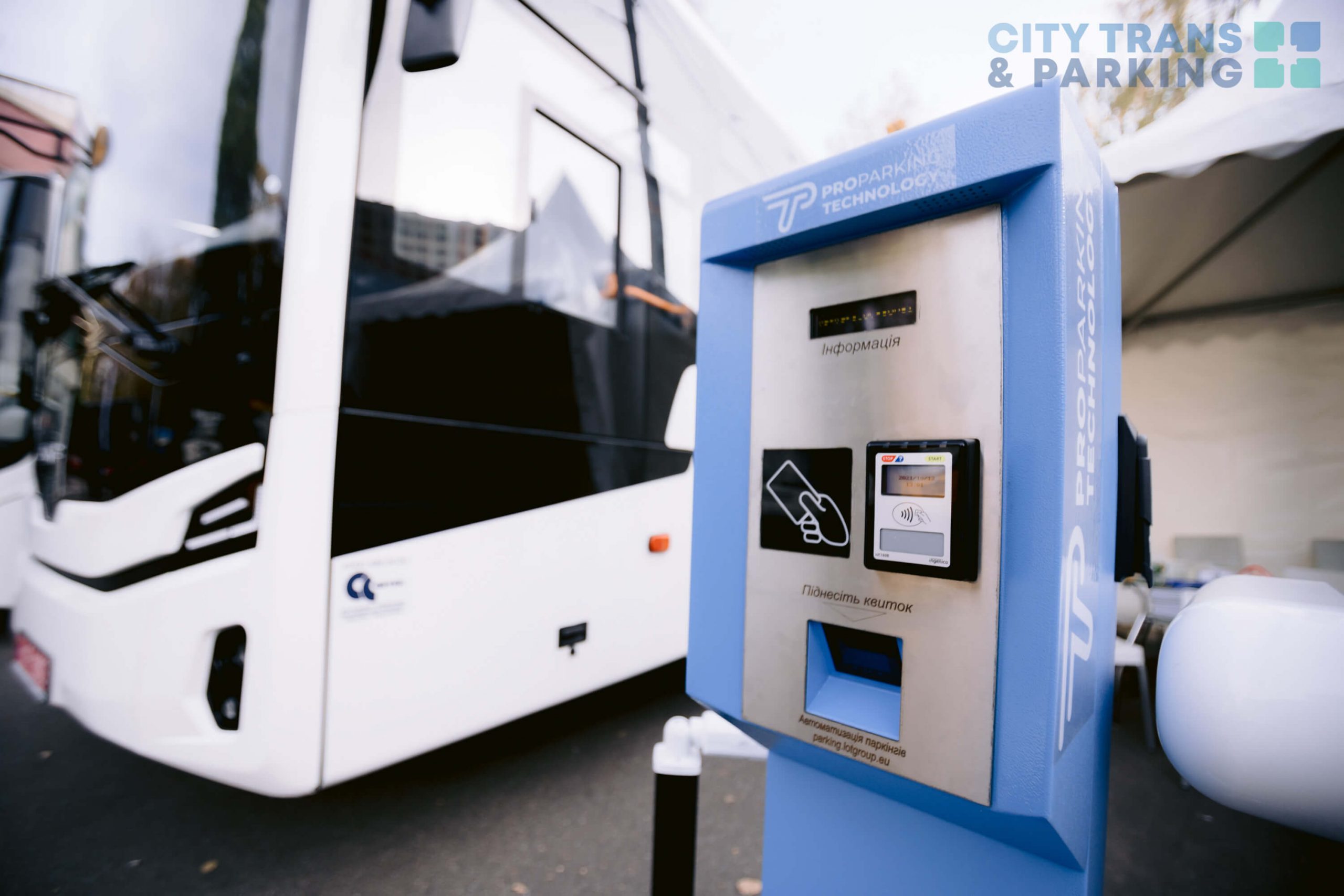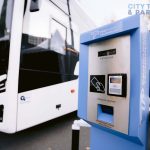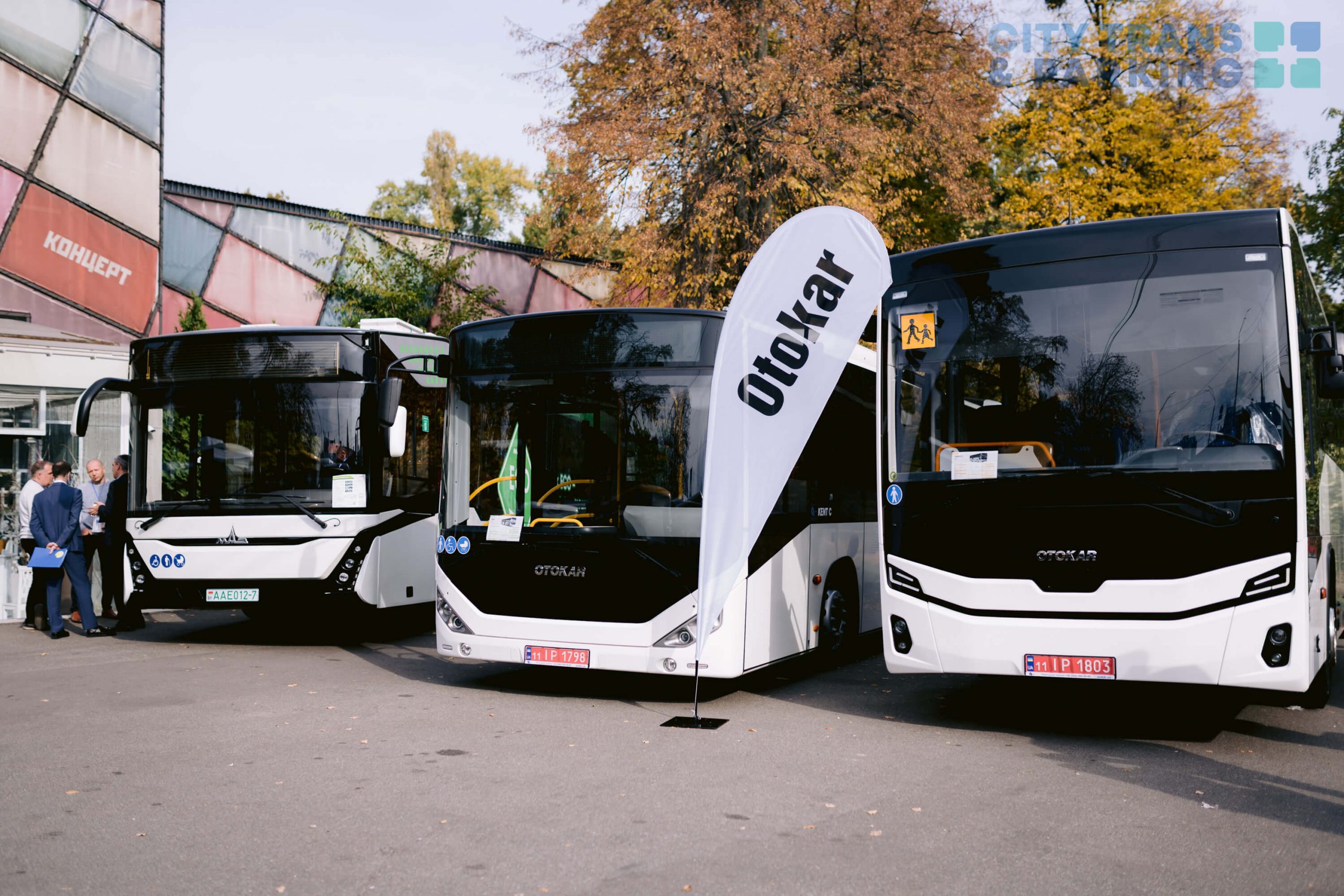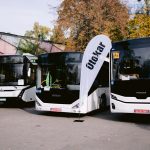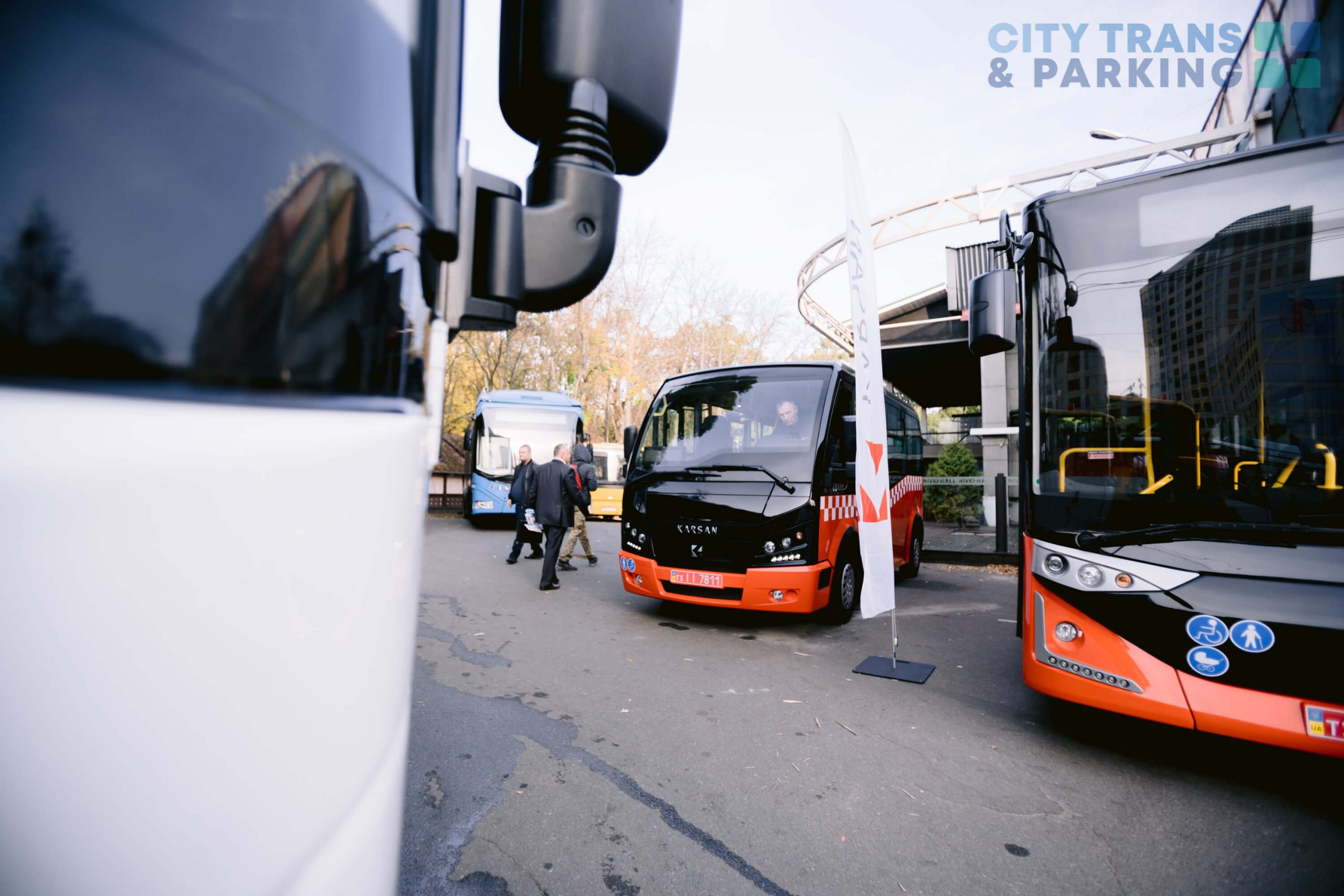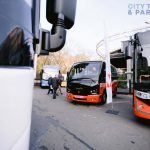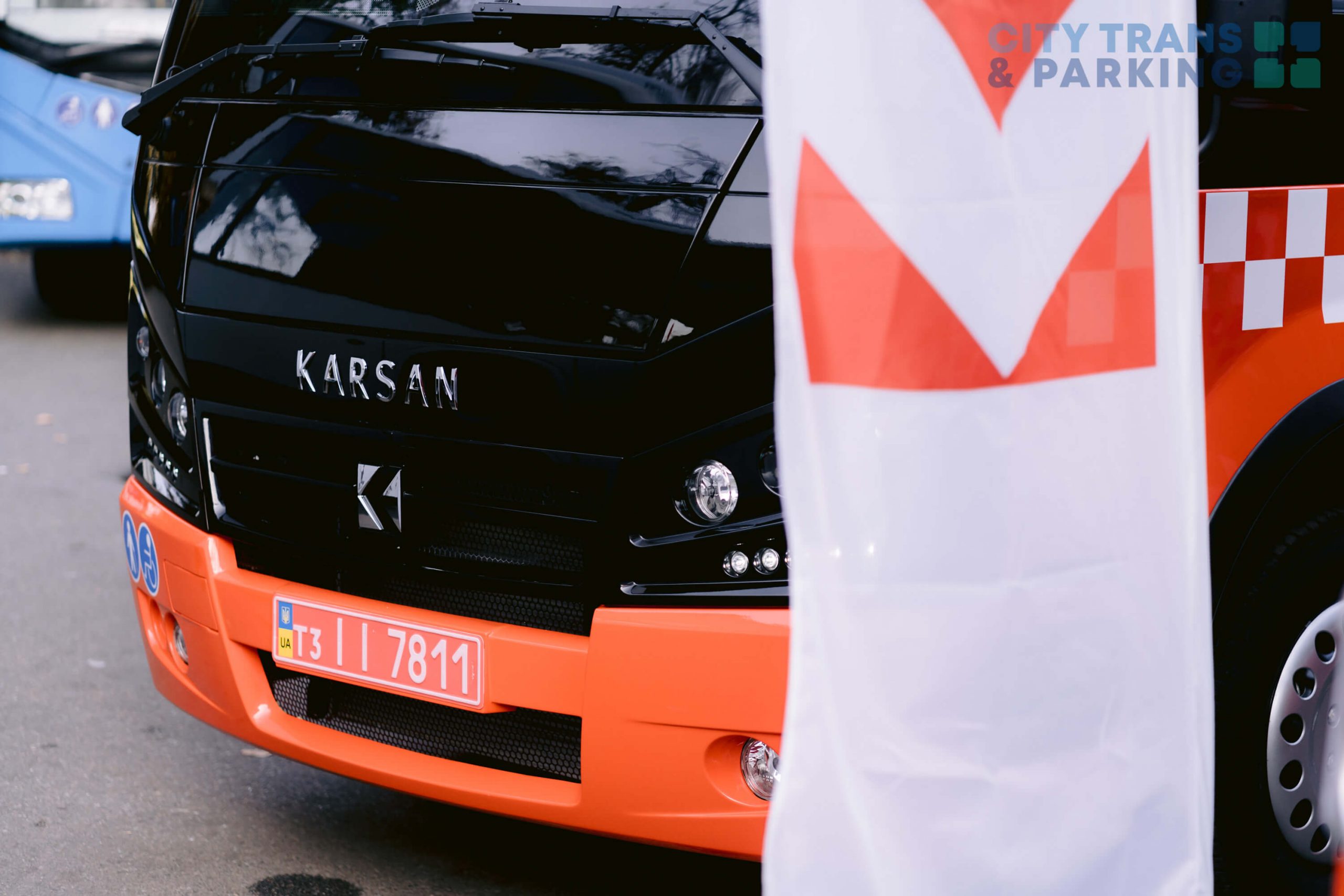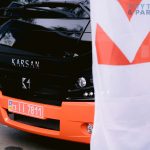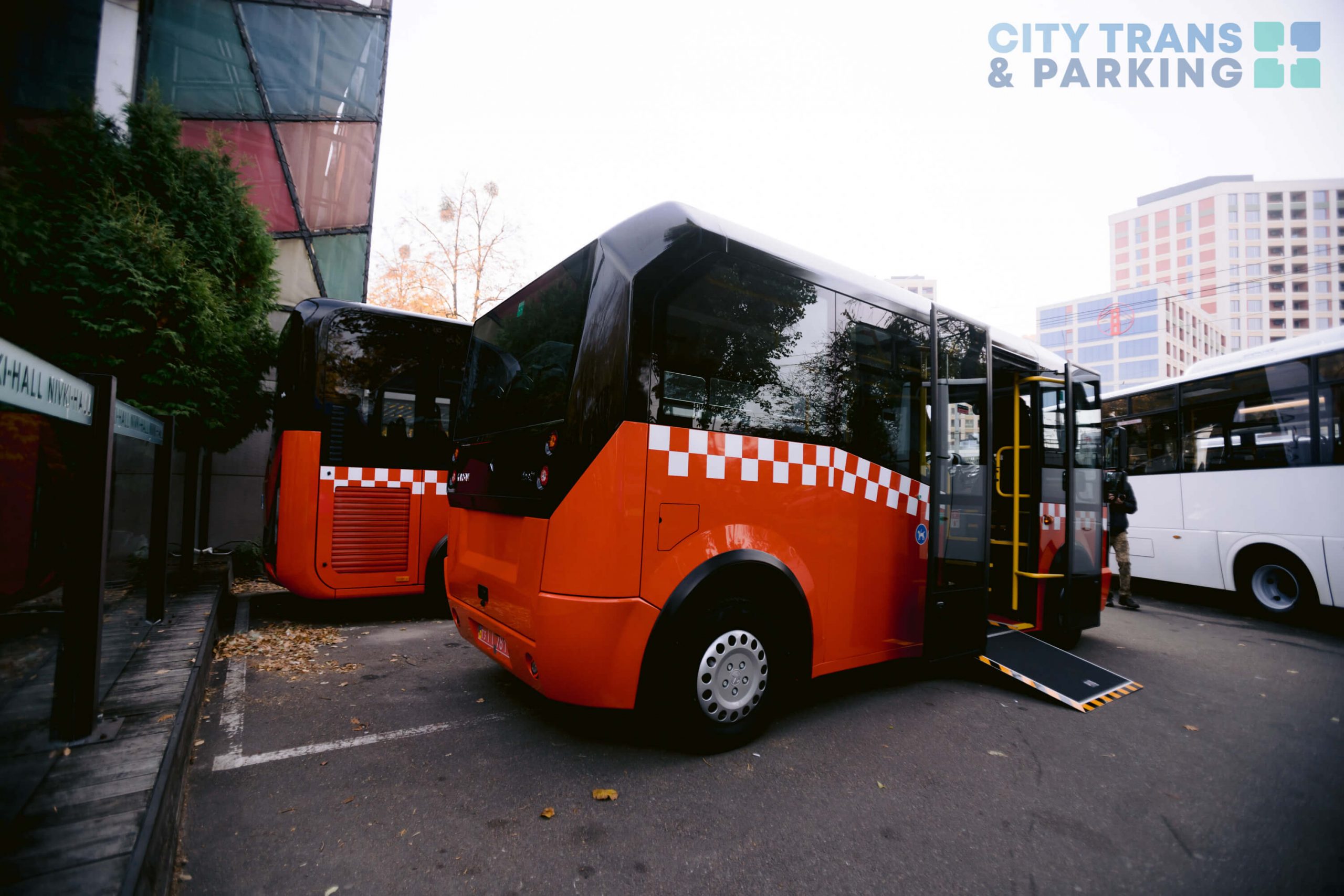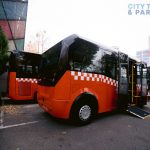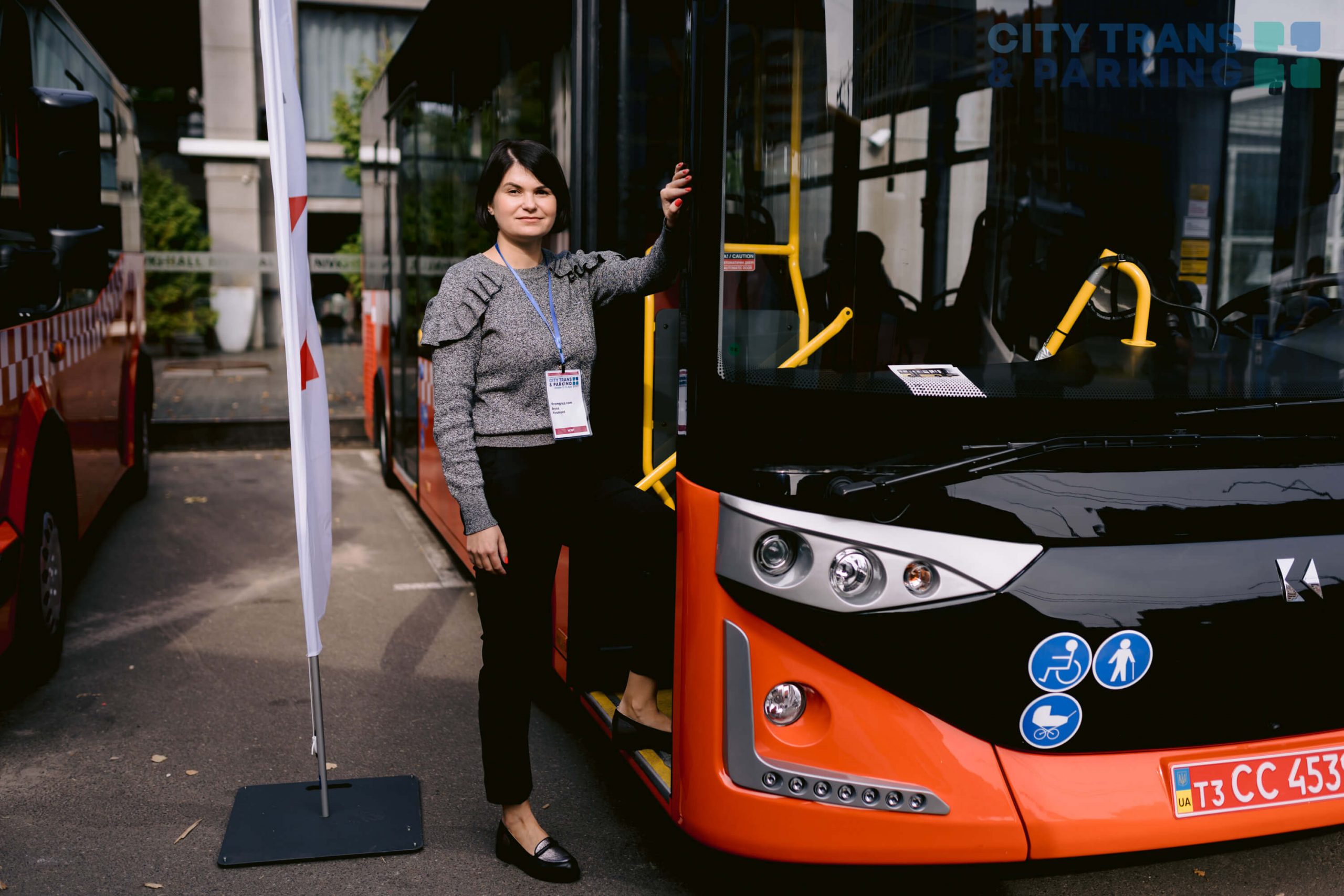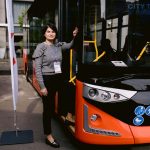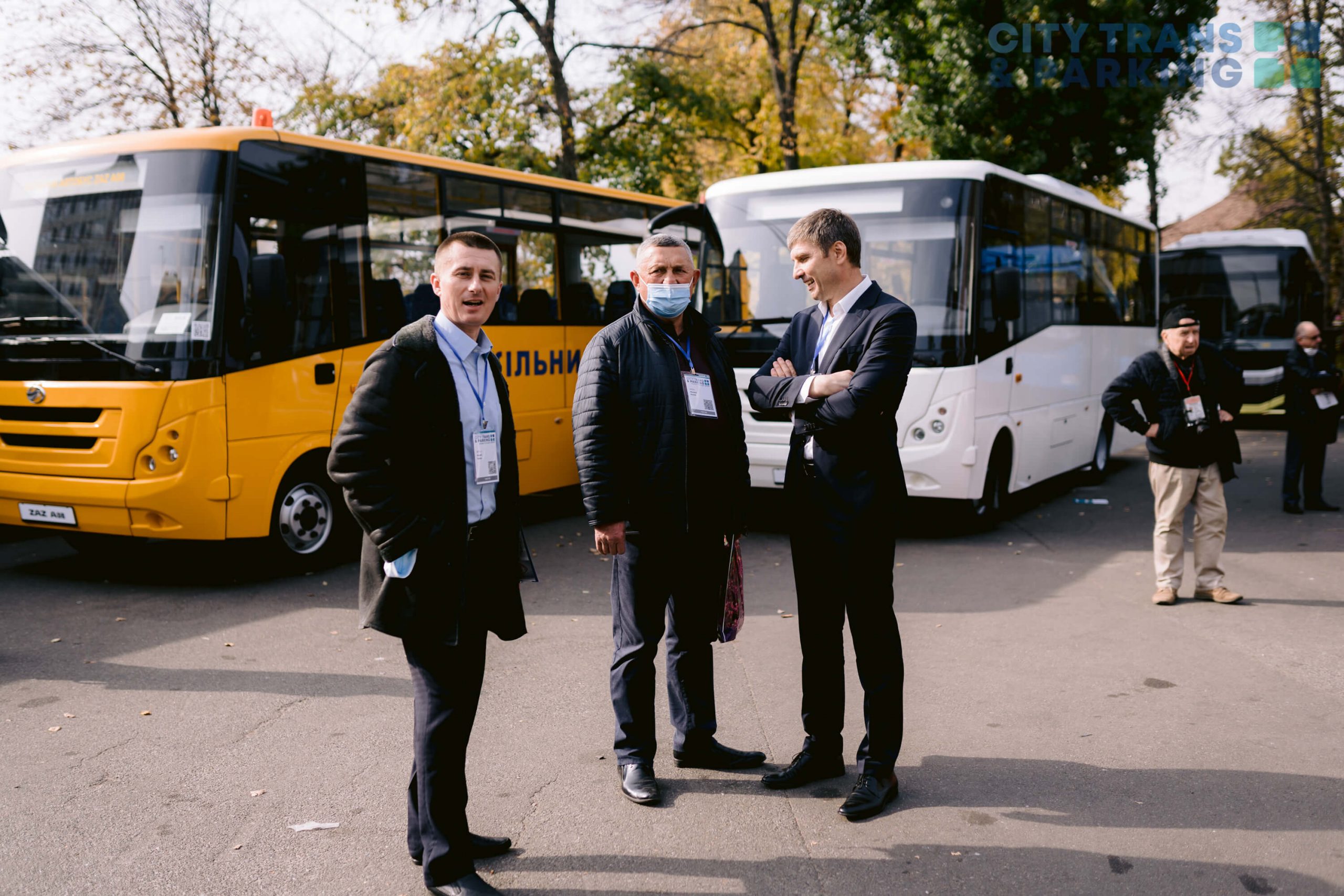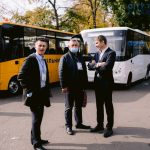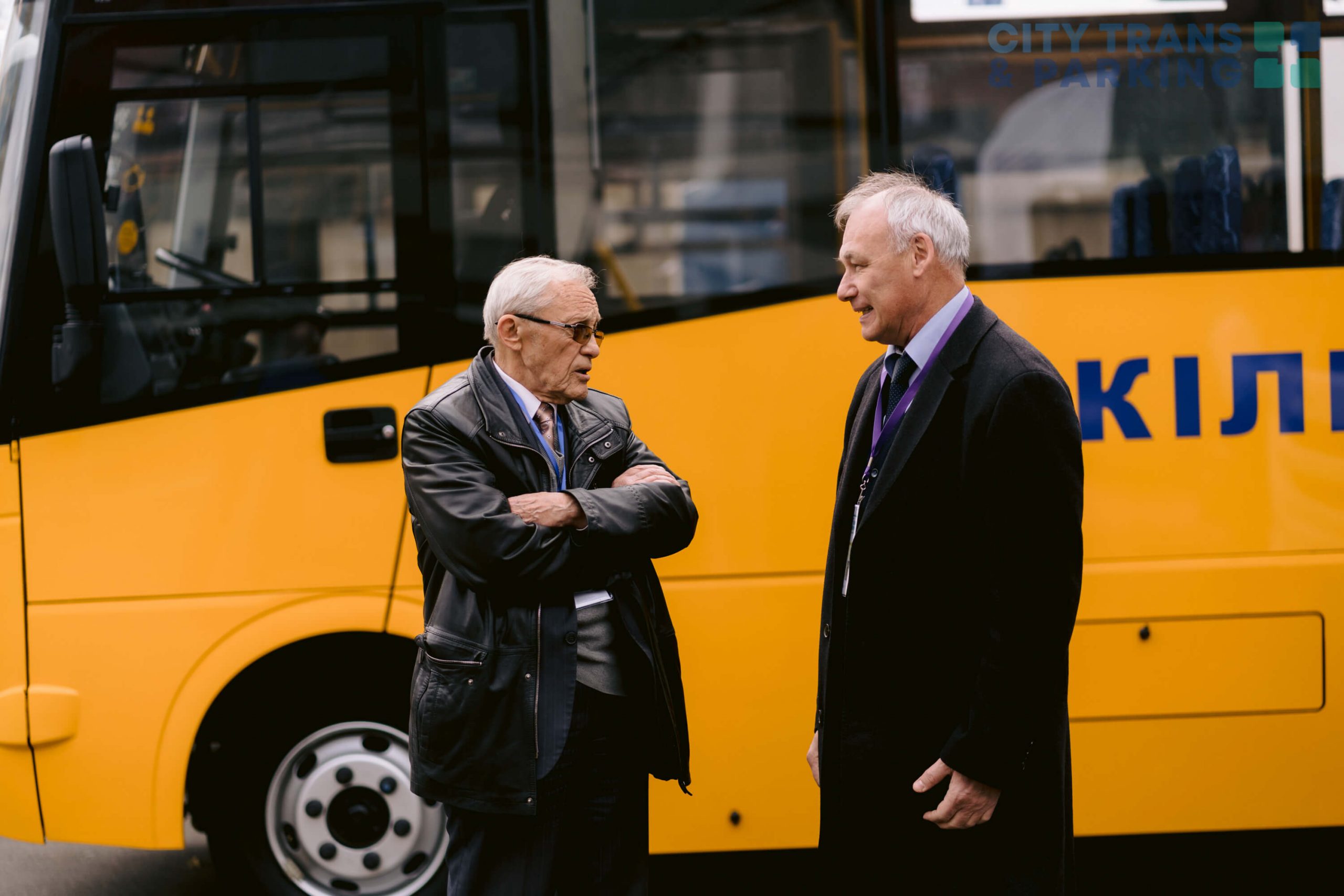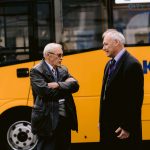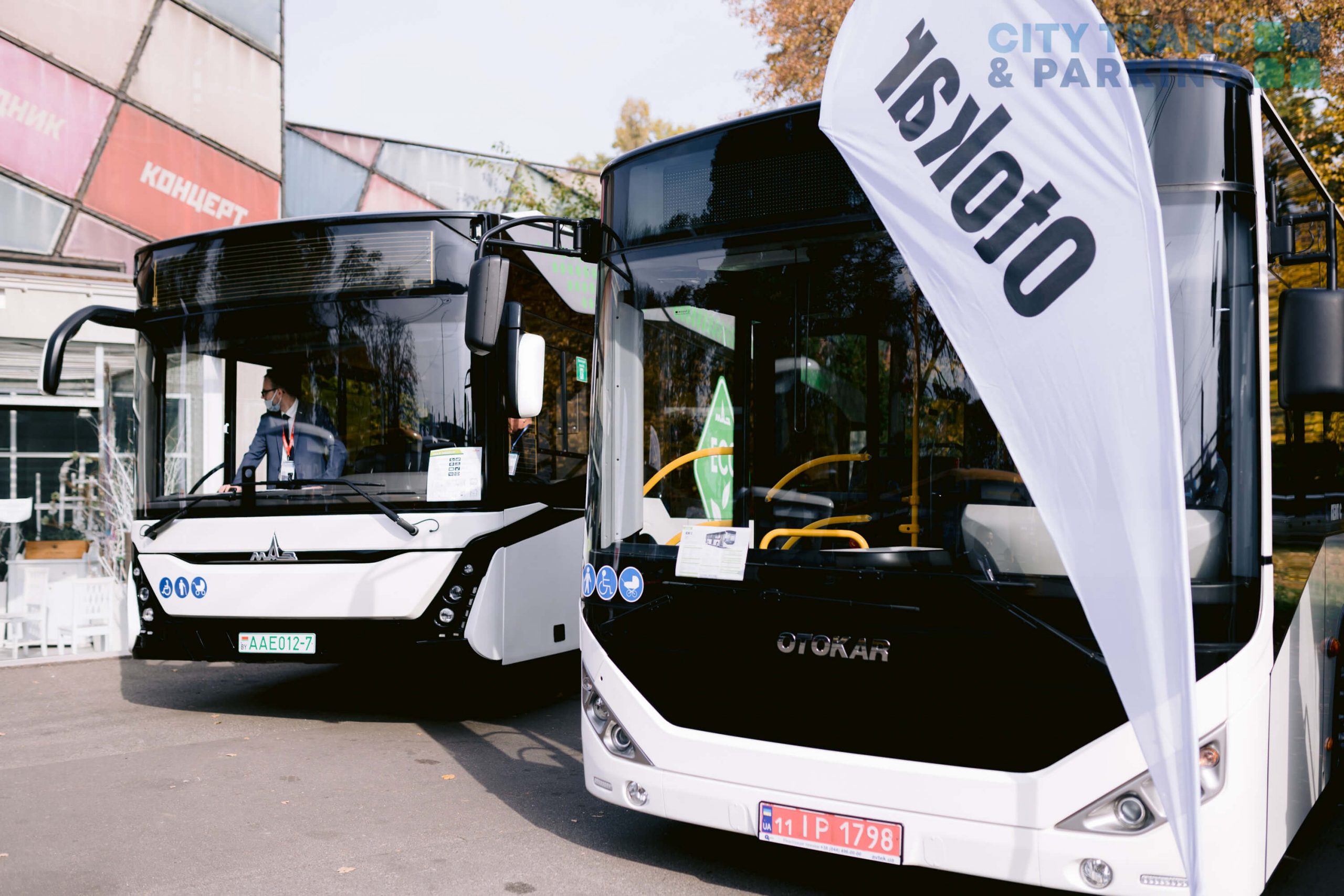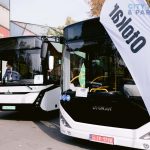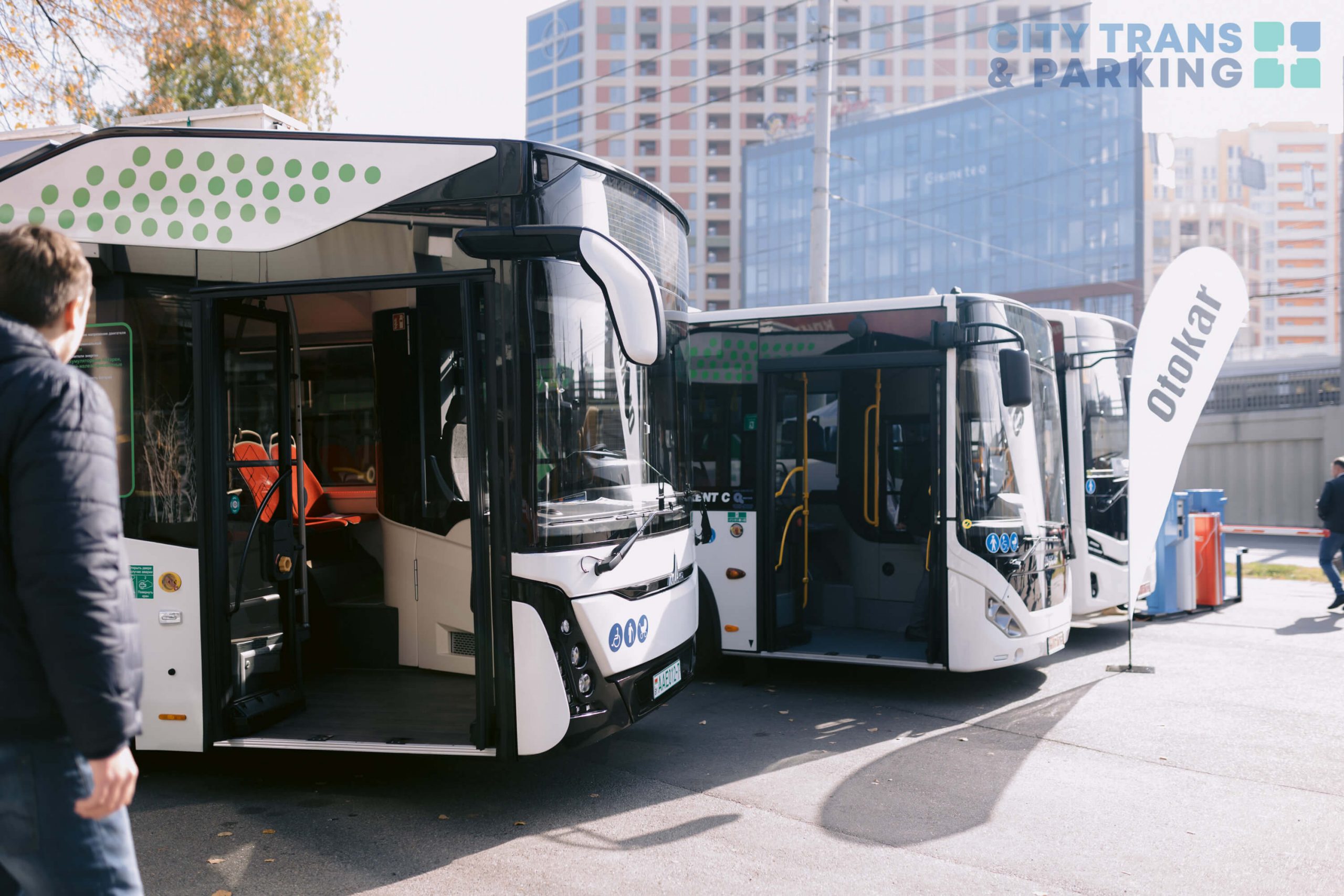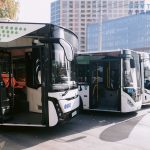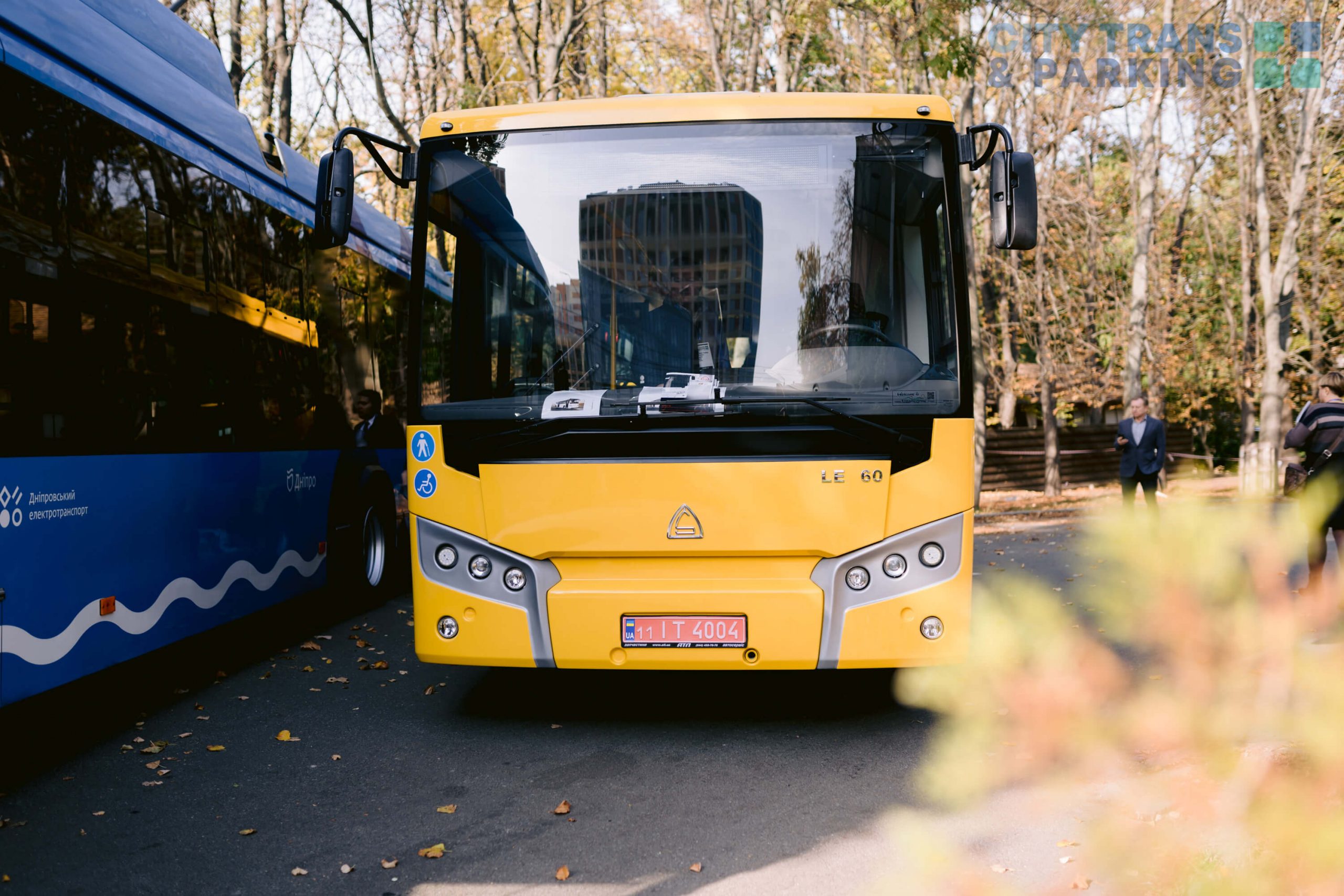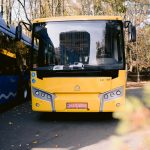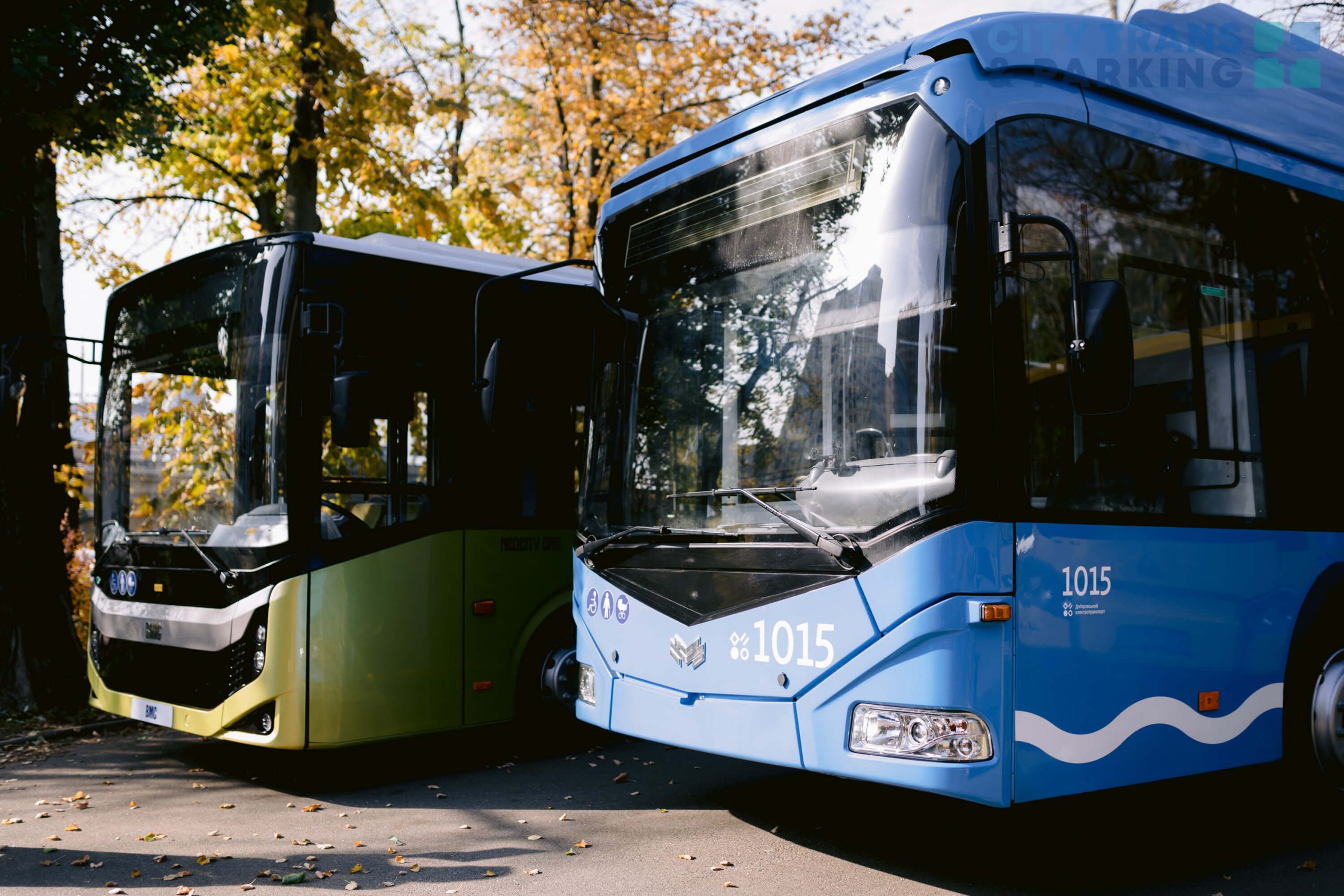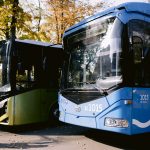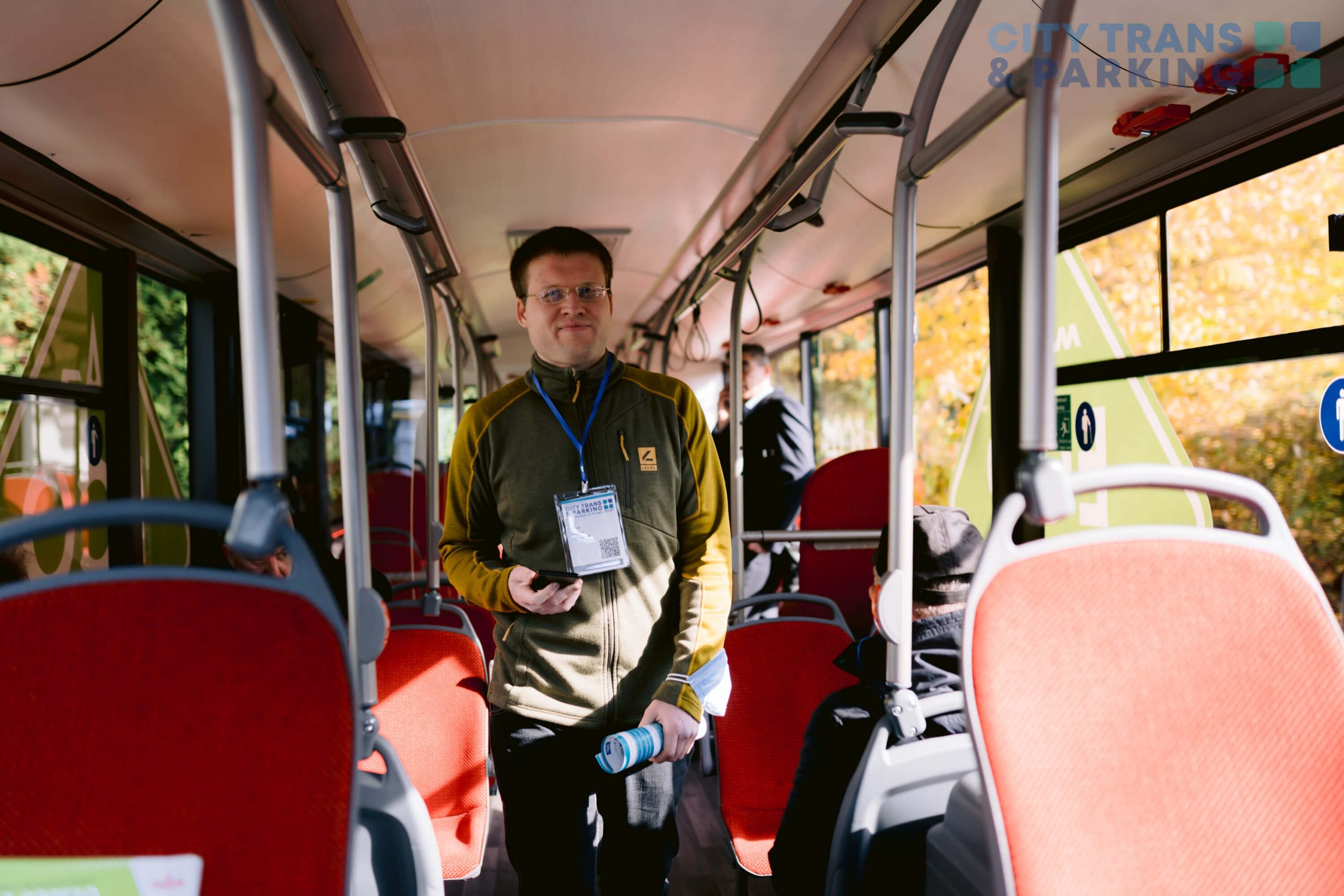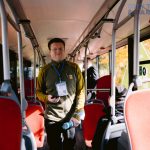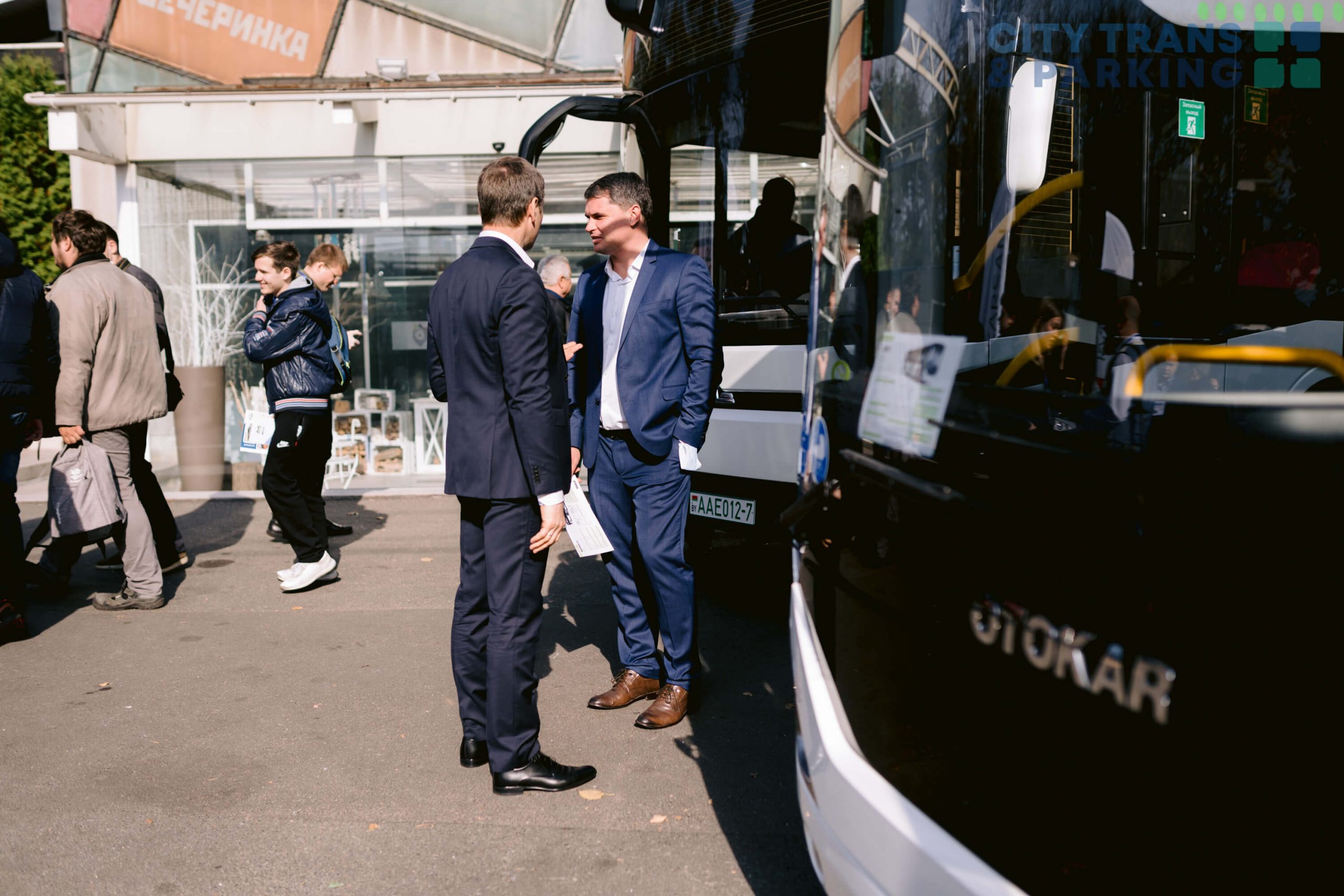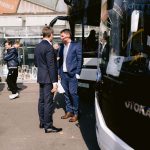 Electric transport – trolleybuses, electric buses, electric vehicles
Motor transport – city buses, duobuses, minibuses, municipal vehicles and special-purpose machinery, commercial vehicles
Micromobility – bicycles, segways and scooters
Parking – design of parking lots, parking equipment, special equipment
Service – maintenance services, spare parts, components, accessories
Infrastructure – road construction: parking lots, gas stations, public transport stops, road signs, traffic lights and alarms
Urban mobility software – surveillance and security systems, GPS navigation, fare payment systems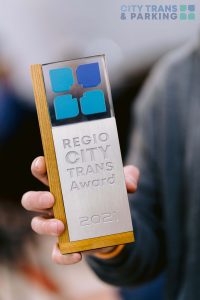 With the support of the Corporation of Municipal Electric Transport Enterprises of Ukraine "Ukrelectrotrans", the best municipal program for the development of urban mobility in 2021was recognized at the opening ceremony of the International Exhibition CITY TRANS & PARKING.

was granted to the city of Poltava
for the highest rate of electric vehicles renewal, better quality of passenger traffic and greenhouse gas emission curb.




Become a part of the event that tells everything about urban mobility and infrastructure development in both Ukraine and the globe. You will discover the most important issues for the public transport market of nowadays, up-to-date solutions and offers of manufacturers, innovative technologies changing the passenger experience.
Get in touch with industry leaders, receive information from top officials. It's time to be inspired by the experience of the best and to contribute to mobility development in Ukrainian cities!
CITY, VEHICLES, HUMAN

Transport modeling and urban mobility
Trends in urban mobility development – decarbonization, stake on electric transport, micromobility, smart technologies
Urban planning and transport infrastructure – bottlenecks of transport networks, allocation of public transport zones, development of eco-infrastructure
Technologies for traffic management and passenger throughput planning – traffic interval, schedules, digital systems
Transportation security innovations – a model of safe traffic, vehicle safety and modern security technologies. Road design and traffic flows. Implementation of measures for safety improvements
Infrastructure development tools – investments in municipal projects, everything you need to know about donor grant policy, ways to attract private capital, advantages of the PPP format.
Regional cases for the development of urban mobility: working up transport schemes with the help of people and institutions, searching for investments, improving the electric transport infrastructure and boosting micromobility, establishing of public spaces, regulatory policy, efficiency of local transport companies


[collapse]
PUBLIC TRANSPORT

Citibus: the best option of big bus for a city
Production of buses in Ukraine – preferences, sales markets, production technologies, cooperation with other manufacturers (ZAZ, Bogdan, Cherkassy Bus, Joint assembly production of Turkish bus Karsan in Kharkiv)
Certification according to European standards and the possibility of export (ZAZ)
The best power source for urban transport – electric, hybrid or diesel engine. Pros and cons.
Bus Rapid Transit: prospects for the high-speed bus BRT in Ukrainian cities
Octobus a tool for automatized bus passenger traffic


[collapse]
Minibus and its place in a modern city
Main criteria when choosing buses of small capacity
Uber Shuttle services – booking seats for collective trips at rush hours, servicing tourist journeys, transport services on routes with week passenger traffic


[collapse]
Electric transport – environmentally-friendly and clean
Electric buses and duobus – sales market prospects, partner production in Ukraine, ways to reduce costs (Electron, Karsan, Skywell)
AutoDrive technology to change urban mobility – the unmanned electric bus OTonom Atak Electric (Karsan + Adastec).
Production of batteries and chargers in Ukraine
Used vehicles – economic feasibility to buy, repair and maintenance costs, transport safety, disposal cost
Electric transport infrastructure – tracks renovation, contact network, transformer stations, solar panels, electric stations network


[collapse]
PERSONAL TRANSPORT AND HUMAN CENTRISM

A car in the city center: to park or to take away
The role of cars in the future of urban mobility – infrastructure development priorities
Electric cars as the best vehicles for cities
Parking trends – the market of parking systems, parking fare payment technologies, video surveillance, parking rules in the suburbs
Market of municipal vehicles and special-purpose machinery


[collapse]
Micromobility: new entrants to lightweight traffic
Bicycle, electric bike, segway, scooter – market overview, trends, production and export potential of Ukraine (Delfast)
Rental services and sharing models – operators (Bolt-Kyiv/Lviv/Odessa), stations, applications
Cycling infrastructure – bicycle paths on sidewalks and highways, traffic lights, parking spaces, electric charging


[collapse]
Human-friendly city
How to motivate citizens to use public transport?
Ingredients of a positive passenger experience: accessibility, inclusiveness, climate control, security system, air decontamination, stops on demand, wi-fi
Unified ticket and multimodal passenger transportation – combining different types of transport in a trip
Information systems and navigation
Tracking programs for passenger transport
Development and comfort of Public Space for walkers


[collapse]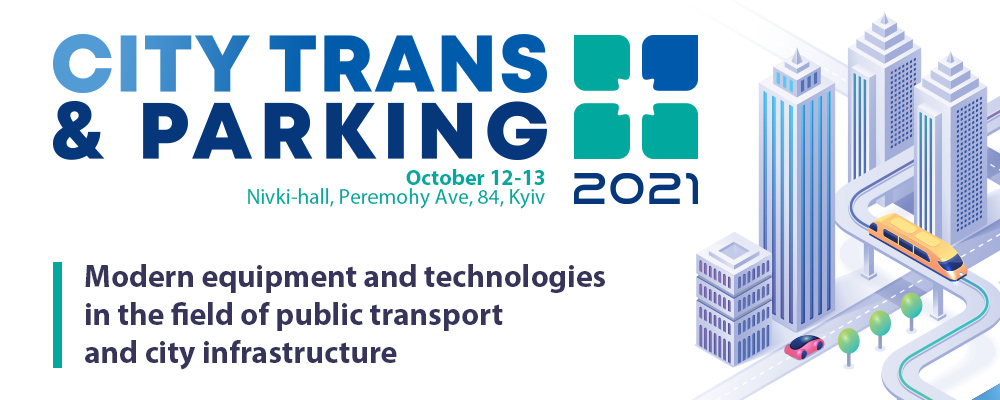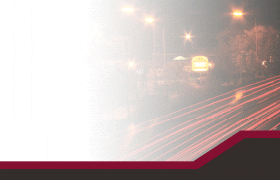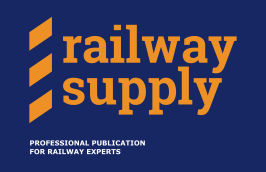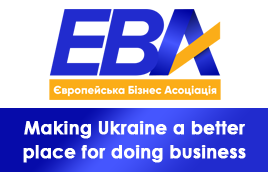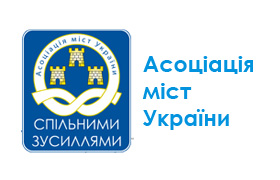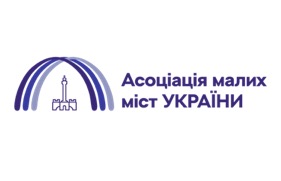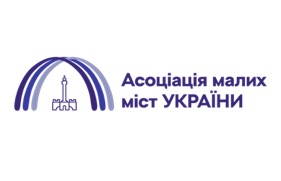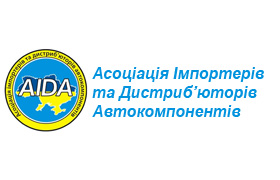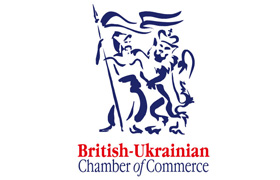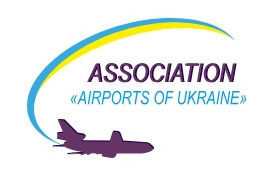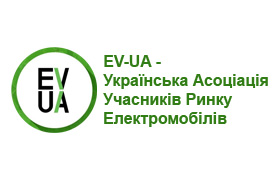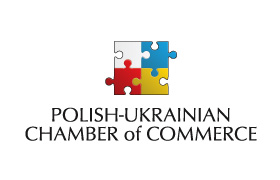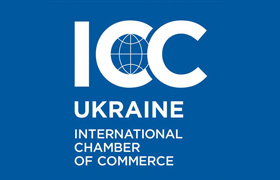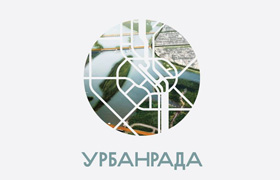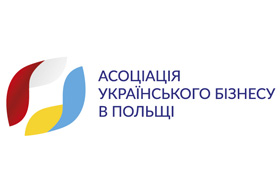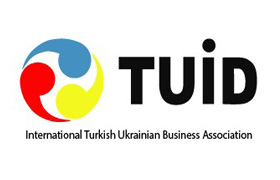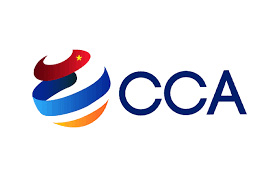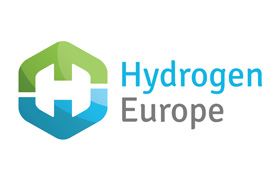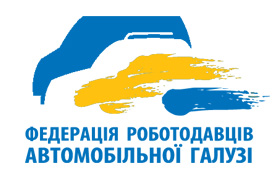 A huge successful experience in hosting of the most influential industry forums, exhibitions and conferences. Each event of ours becomes a landmark in the field of the transport industry and mechanical engineering.
During past 5 years, we have brought together over 20,000 experts in the transport industry as participants of our events, and have rendered over 300 hours of high-grade content to them.