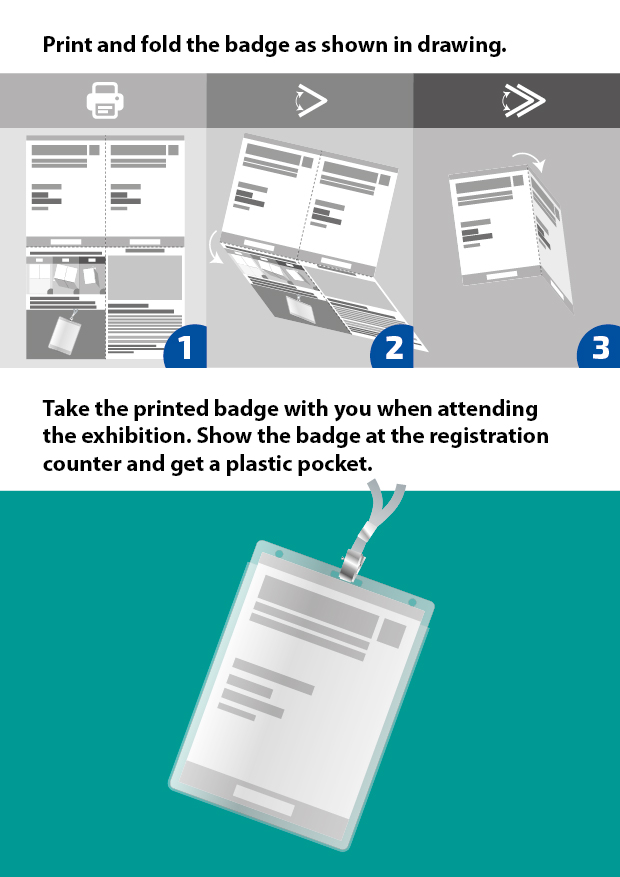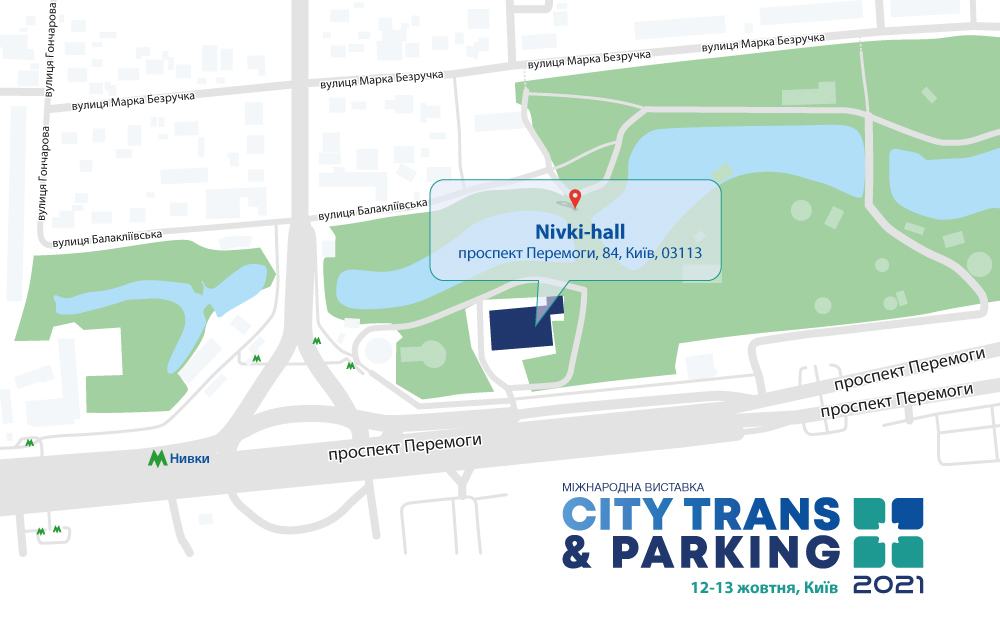 Entrance to CityTrans is not allowed without the badge!
The invitation letter will be sent to your email address in a minute or two. The letter will contain QR-code and a link to the badge. If you do not have the opportunity to print the badge, you can submit the QR-code electronically at the registration counter. We will print it for you. Please note that this may detain you and slow down the other visitors' registration. Value your time!
Check the SPAM folder if you cannot find the invitation letter from CITY Trans UA in your email box.
If any problems or inconveniences occur, contact us for assistance via tel: +38 056 370 18 32. We will do our best to help you.